About My Business Excellence®
A step by step management approach that will transform your business
My Business Excellence enables any SME to do the Right Things, in the Right Order, at the Right Time and hence realise the immense net benefits that result
Our Approach is Trusted by These Leading SMEs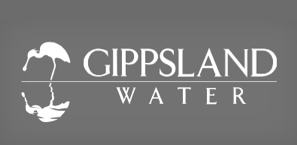 About My Business Excellence®
The international Business Excellence reference frameworks are complex and are better suited to large enterprizes. Until now, there has been no practical, SME- focussed framework available to enable full Business Excellence to be implemented by an SME.
The vast majority of SMEs remain either unaware of the amazing net benefits of the approach, or perceive that the complexity of the traditional large enterprize approach is too onerous given their resource limitations – even if the benefits were to far exceed the costs. And so we created My Business Excellence to enable SMEs to realise the net benefits of full Business Excellence with an approach tailored to their scale and resource capability.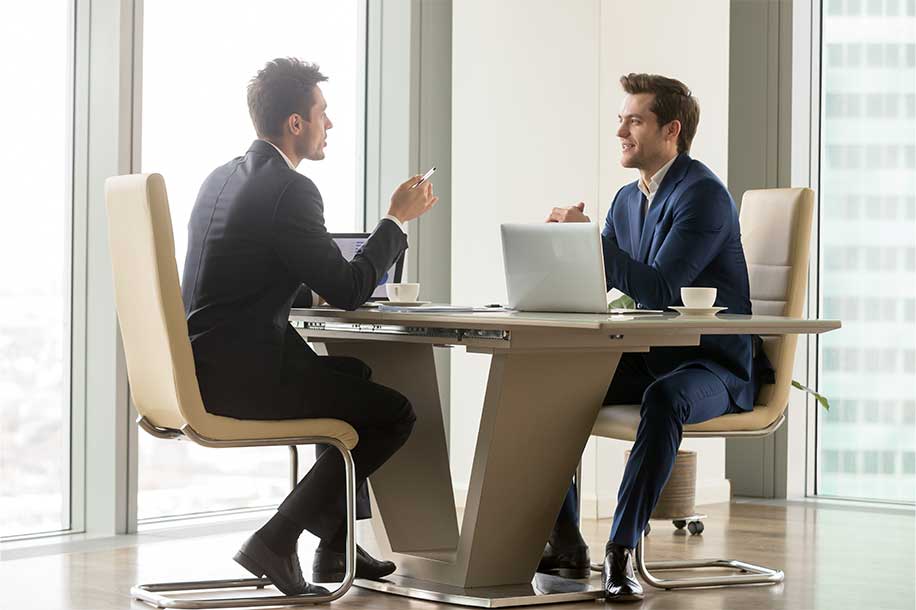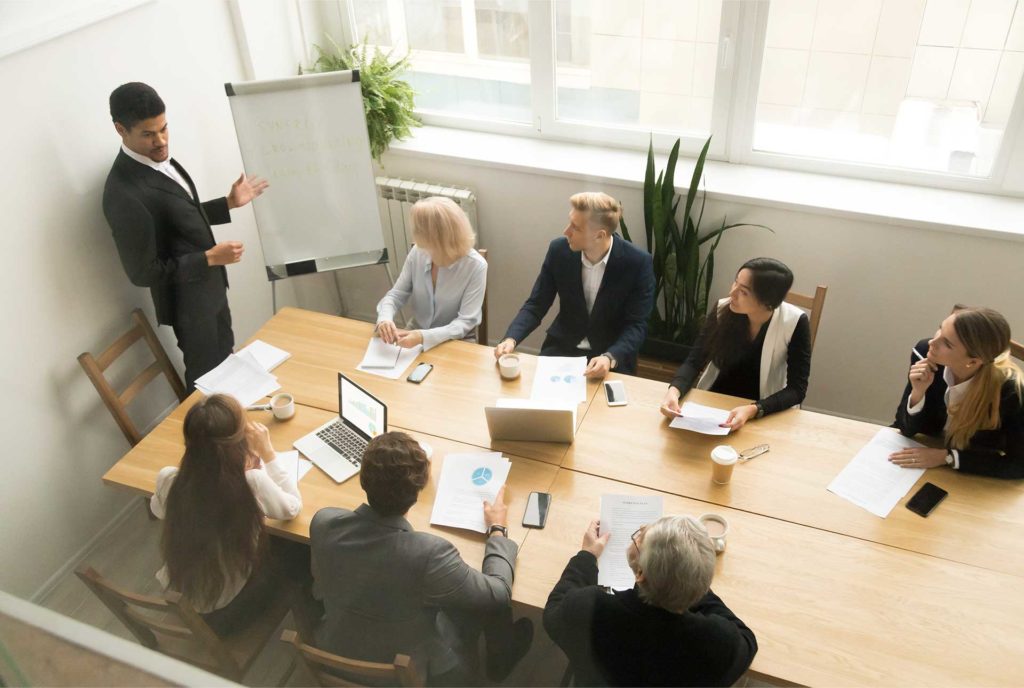 OUR 10-Year Vision for Business Excellence
Working with the global SME community, we aim to at least double the number of SMEs actively applying the essentials of Business Excellence (from the dismal 1% in 2020 to at least 2%) and hence increase the contribution of the massive SME sector to global productivity growth
About the Founder, Dr. Mark Rehn
Over the past 40 years Mark Rehn has worked with more than 1,000 SME / SMB clients helping them implement what the world now refers to as "Business Excellence" techniques.
For two decades he has been a regular guest speaker on how best to implement Business Excellence at the Mt Eliza Centre for Executive Education, with the international network of CEOs known as The Executive Connection (TEC) and more recently with the Leadership Thinktank and The CEO Institute.
Mark has been awarded TEC's Speaker of the Year several times and has won the Mick Robertson Award for delivering the most value to participating businesses.
In spite of his personal successes as a high profile speaker and consultant, Mark remains frustrated over the inability of the global management consulting profession to help their SME clients reap the benefits of full business excellence at reasonable cost.
He envisages a world where the business has an entire management system that just works. Strategic plans are delivered in full. Strategic performance and operational performance are both tracked visually every month via the right performance indicators. The business is agile and responds quickly to emerging opportunities and threats. A continuous stream of process improvements yields massive net savings, and the whole workforce is engaged.
Mark enjoys seeing his clients apply these proven techniques and achieve results far in excess of their expectations.
His entire consulting methodology has now been captured in great detail and made available as My Business Excellence – a commercial on-line platform with the lowest possible support costs.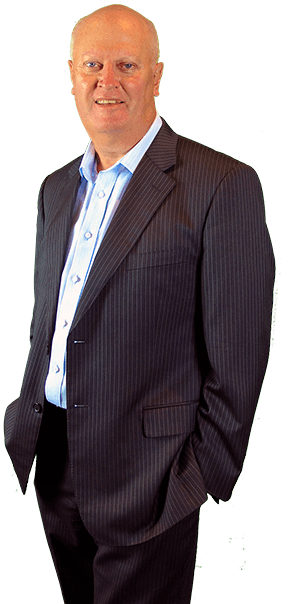 We've Helped Hundreds of Businesses Just Like Yours.
At My Business Excellence we're passionate about excellence. Our approach has been under continuous development since the early 80s when we helped introduce Total Quality Management (TQM) in Australia and New Zealand.

Implementing Excellence in small and medium businesses
Visit Us
Level 2, 1341 Dandenong Rd, Chadstone, Victoria 3148 AUSTRALIA
Contact Us
info@mybusinessexcellence.com
Copyright © 2020, My Business Excellence. All Rights Reserved