Is your business ready to survive COVID-19 and thrive beyond it?
ANSWER THE QUESTIONS
Assess your performance against the   5 prerequisites for Business Excellence
GET YOUR RESULTS
Identify the actions you need to take to mitigate risk and nail your opportunities
SURVIVE AND THRIVE
Survive the now and position your business to thrive post COVID-19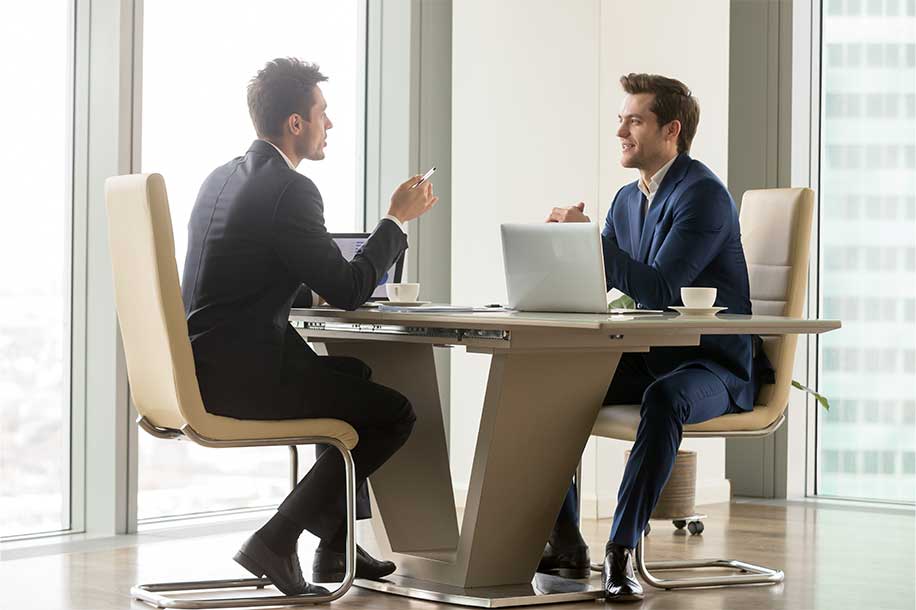 Most businesses struggle to achieve sustainable, profitable growth. At MBE we've created a framework that helps you execute your strategic objectives and improve operational performance, so you can build a world-class business.

Implementing Excellence in small and medium businesses
Visit Us
Level 2, 1341 Dandenong Rd, Chadstone, Victoria 3148 AUSTRALIA
Contact Us
+61 1300 722 815
info@mybusinessexcellence.com
Copyright © 2020, My Business Excellence. All Rights Reserved