Business Excellence Capability Assessment
This 5-minute assessment will uncover how strategically and operationally capable your business is right now. Understand its strengths and weaknesses so you can launch this powerful way forward for business success.
ANSWER THE QUESTIONS
Assess your performance against the   5 prerequisites for Business Excellence
GET YOUR RESULTS
Identify the areas with the greatest potential for improvement
GROW YOUR BUSINESS
Embark on the way to improve your operational and strategic capability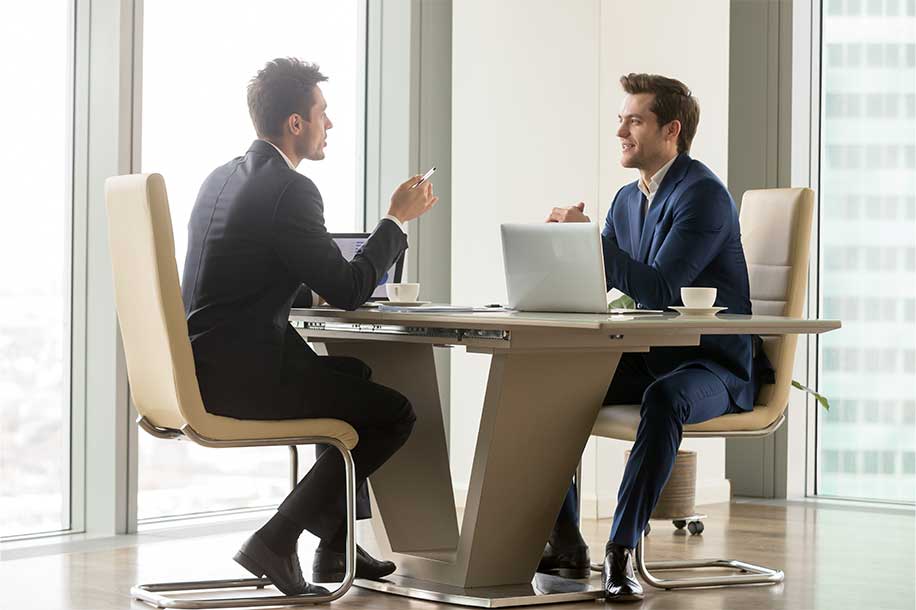 The international Business Excellence frameworks are complex and are better suited to large enterprises. To date, there has been no practical framework available to enable full Business Excellence to be implemented by an SME.
The vast majority of SMEs generally remain either unaware of the amazing net benefits of the approach or perceive the complexity of the large-enterprise approach is too much for their resource constraints – even if the benefits were to far exceed the costs. And so we created My Business Excellence to ensure SMEs can realise the benefits of Business Excellence through an SME-focussed approach that ensures you do the Right Things, In the Right Order at the Right Time.

Implementing Excellence in small and medium businesses
Visit Us
Level 2, 1341 Dandenong Rd, Chadstone, Victoria 3148 AUSTRALIA
Contact Us
+61 1300 722 815
info@mybusinessexcellence.com
Copyright © 2020, My Business Excellence. All Rights Reserved