We are delighted to announce our recent membership as a Premium Member of the SMEA – SME Association of Australia – an excellent organisation focused on empowering SMEs.
The SMEA was founded in 2011 by business owners for business owners. It's Vision – "Prosperity for Australia through empowering SMEs".
As a Premium Member, My Business Excellence will contribute guest articles to the SMEA blog. Dr Mark Rehn's first article entitled "Radically Changing SMEs with Future Forward Business Excellence" is now published there.
Our Shared Vision for Empowering SMEs
The reason we are excited about our relationship with SMEA, is because the My Business Excellence platform perfectly aligns with the Association's Vision.
My Business Excellence helps individual SMEs implement full business excellence at very low cost. SMEs are empowered by implementing a world class implementation approach complete with an online management information system. The proven results are amazing!
SMEA members are encouraged to make contact with us by connecting with Dr Mark Rehn on LinkedIn or emailing us: info@mybusinessexcellence.com. There are special opportunities available just for you – for empowering your SME.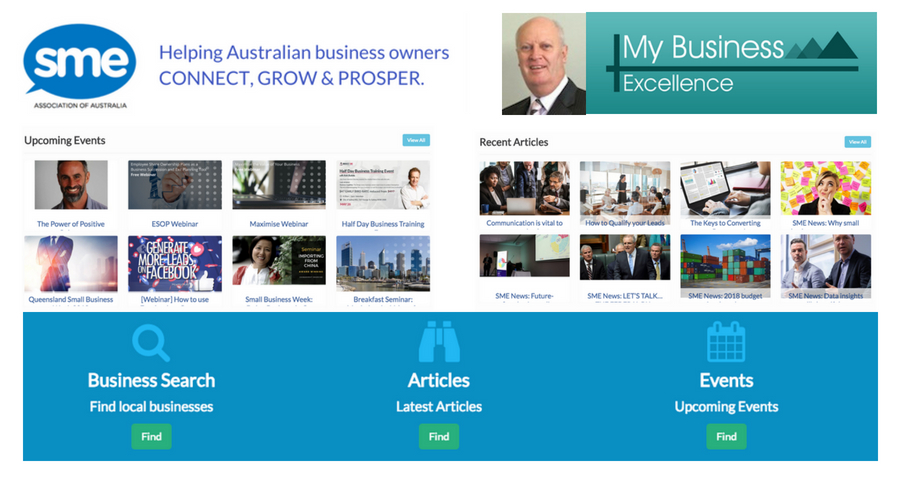 To find out more about SMEA, visit their website – www.smea.org.au.